AURORAECO BRAZIL
When it comes to Brazil, Auroraeco is the tour operator to trust. In the course of 16 years we have gathered an incomparable amount of knowledge about local destinations. Auroraeco is equipped to offer you the perfect custom made itinerary. Travel to Brazil and get to know a land of endless natural beauty and cultural mixture.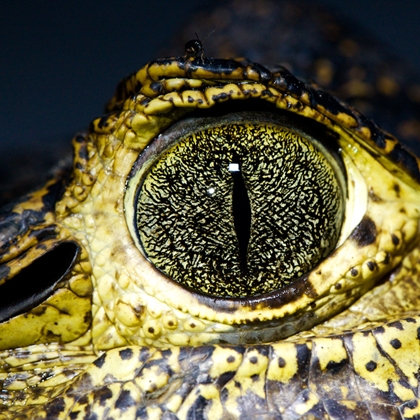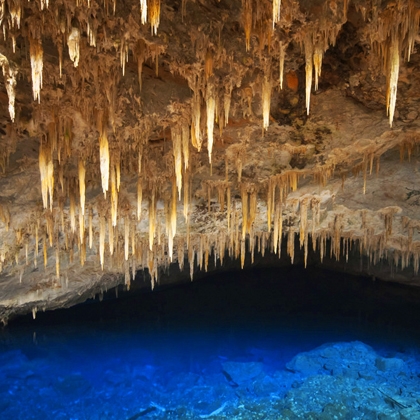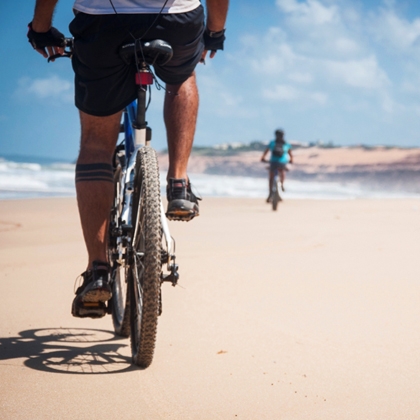 Auroraeco advocates a simple proposition: carpe diem et fugere urbem. The idea is to get away from the large urban centers, the beaten tourist spots and mass travel arrangements. Think of Auroraeco as a community of artisans ready to create the ideal trip for each person or family. If people are unique, why should everybody travel the same way? We strive to find the hidden gems in each destination in order to take you there and provide you a memorable experience, defined by originality and a lot of comfort. Service excellence is not a goal for us, it is merely the starting point...
MORE ABOUT US
DESTINATIONS
Our expert guides can reveal incredible scenery and local best-kept secrets in Brazil. All you need it to choose: where would you want to go? It's a large country, from North to South, East to West, there is a lot to be seen, experienced and felt.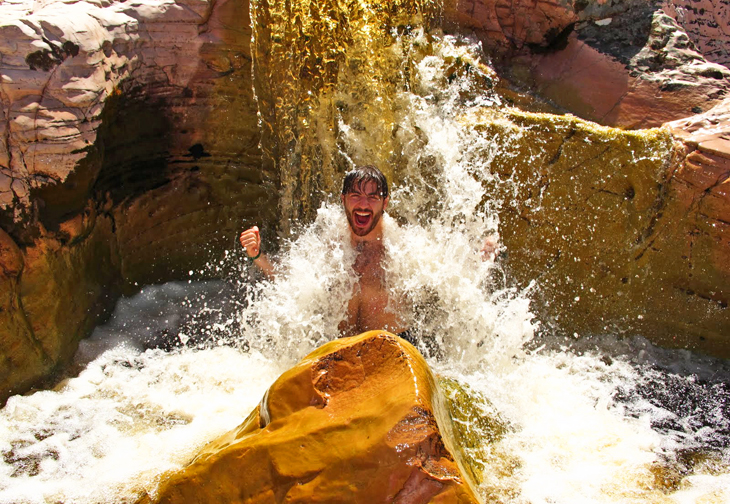 GET TO KNOW BRAZIL
Brazil is the fifth largest country in the world, and third largest in the Americas. It shares land borders with every South American country except Ecuador and Chile. Its size, relief, climate, and natural resources make Brazil geographically diverse. Its wide terrain includes hills, mountains, plains, highlands, and scrublands. As you have probably already guessed, the rich wildlife of Brazil reflects the variety of natural habitats. Brazil's large territory comprises different ecosystems, such as the Amazon rainforest, recognized as having the greatest biological diversity in the world, with the Atlantic Forest and the Cerrado, sustaining the greatest biodiversity.